Ferry Corsten feat. Jenny Wahlstrom – Many Ways [Flashover Recordings]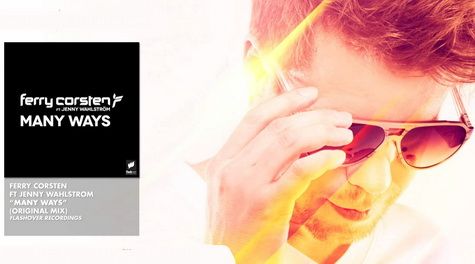 Producer. DJ. Pioneer. Innovator. Visionary. Ferry Corsten is the man that singlehandedly initiated a revolution in a dance musicgenre – one that's long since touched everycorner of the globe. Having designed the Dutch trance sound, he propelled it into the clubbing consciousness and on further still into popular culture.
Ferry Corsten presents brand new single "Many Ways" featuring amazing vocals from Swedish singer Jenny Wahlström. Release date to be announced.
---
Related Posts:
Leave a comment: