Brass Knuckles – Bad Habits (Joe Maz Remix) [Ultra]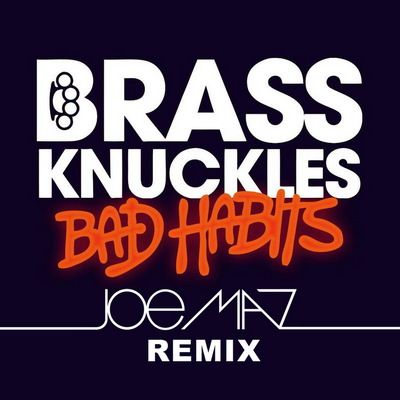 Hailing from Miami, Joe Maz has been making a name for himself in recent years. With releases on Nervous, Ministry of Sound, and DJ Craze's Slow Roast Records…Joe has established a reputation for making dance floor fillers. Having previously worked closely with Danny Daze (Hot Creations) and Gigamesh under the monikers of DiscoTech & Senor Stereo…Joe is now taking time to focus on his individual career.
His latest remix of Brass Knuckles' "Bad Habits" was released one week ago on Ultra Records.

Leave a comment: