FREE MP3: Christina Aguilera – Your Body (Michael York & Giancarlo Puigbo Remix)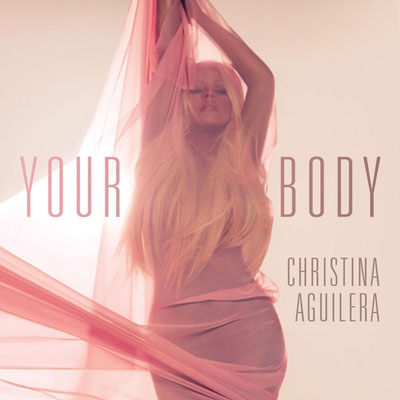 Hit after hit coming from young 23 year old up and coming producer Michael York. This time he teams up with Giancarlo Puigbo for a massive big room remix of Christina Aguilera's latest dance hit, "Your Body!"
Residing in New York City, one of the house epicenters of the United States, 23 year old Michael York plans on making a name for himself in the EDM industry. Remixing countless tracks on his own it seems as if he will be getting commissioned an official remix a lot sooner than later. For more remixes visit his soundcloud page .

---
Related Posts:
Leave a comment: