D.O.N.S. – In The Mix 169 Back2Back with Olav Basoski 09-01-2012
Share MUSIC with your friends!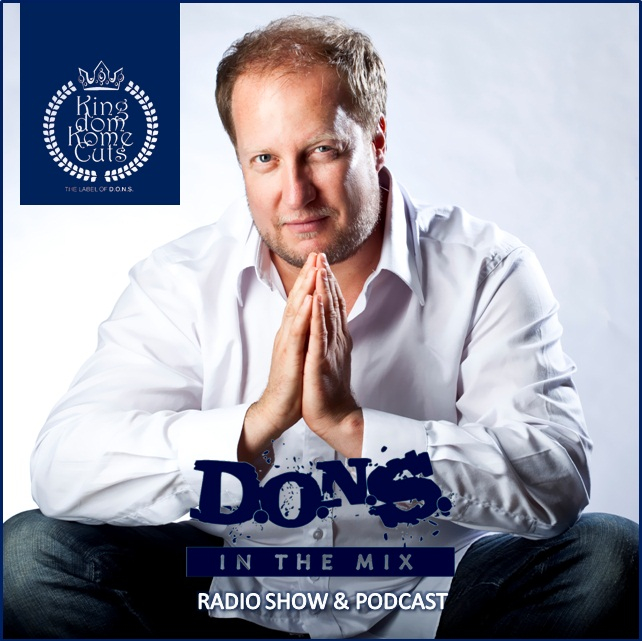 "I´m very proud to present my second D.O.N.S. In The Mix Back2Back show with one of my all time favorite producers: Olav Basoski. When I didnt even think about producing music by myself I already played his records in all my sets. Samplitude, Waterman, Opium Scumbags. Only to name a few. A legend and it felt legendary to do the Back2Back set with him. Enjoy everybody!"
Tracklist:
01. Alex Guesta vs Stefano Pain – Ran Tam Tam (Ensaime Remix)
02. Robbie Rivera – Bang (Olav Basoski Private Remix)
03. Jean Jaques Smoothie featuring Tara Busch – 2 People (Olav Basoski Remix)
04. Ted Nilsson – Runway (Sonny Wharton Remix)
05. Jorge Montia & Coqui Selection – Funky Feelin (Original Mix)
06. Boogie Pimps – 24Seven (Martin Villeneuve Remix)
07. Elizabeth Jay – Savoy Swingers (Original Mix)
08. Oliver Twizt – Love Trippin (Olav Basoski Remix)
09. Real el Canario – International Style (Olav Basoski Remix)
10. D.O.N.S. & Jesse Voorn – Welcome To The Club (Kyle Watson Remix)
11. Umek & Noferini – Goes On
12. Kortezman – Here We Go (Kortezman SM Mix)
13. David Amo + Julio Navas – Thank U
14. Alex van Alff – The sound
15. Bass Oddity – Wait So Long (Dub Instrumental Mix)
16. Lissat & Voltaxx feat Sua Amoa – Blackout (Fine Touch Remix)
17. Trent Cantrelle – Night Like This (Original Mix)
---
Related Content:
Comments